Our Agency
Point Financial Services is an insurance agency serving the personal and business insurance needs of individuals, families, and businesses in Mason County, WV, and the surrounding counties in WV and Ohio.
We understand how much time, money and effort it takes to build and maintain your home or farm, your business, and your lifestyle.  Our goal is to help you protect yourself and your family or business from loss, as well to assist you with common sense planning for the future to help you reach your goals.
Point Financial Services Insurance has flourished by good planning and great clients, but also through strong company partnerships with great national companies.  We represent Allstate, Safeco, State Auto, Liberty Mutual, Progressive, Foremost, and Dairyland, along with Regional carriers such as Farmers & Mechanics, Municipal Mutual, and the Celina Group.  In addition Larry A. Jones, the agency owner, represents Farm Family Casualty and American National Life Insurance Company on an individual basis.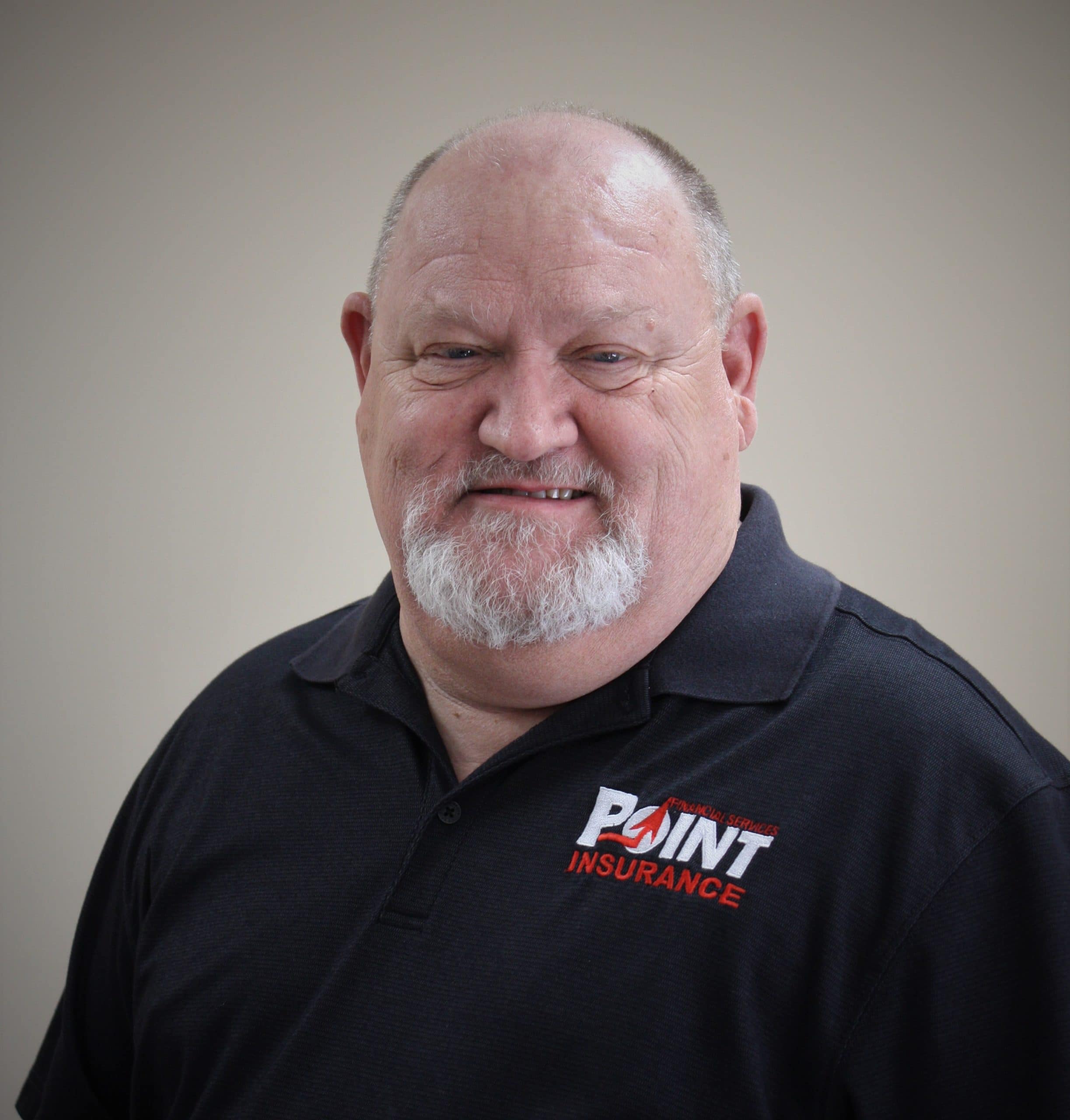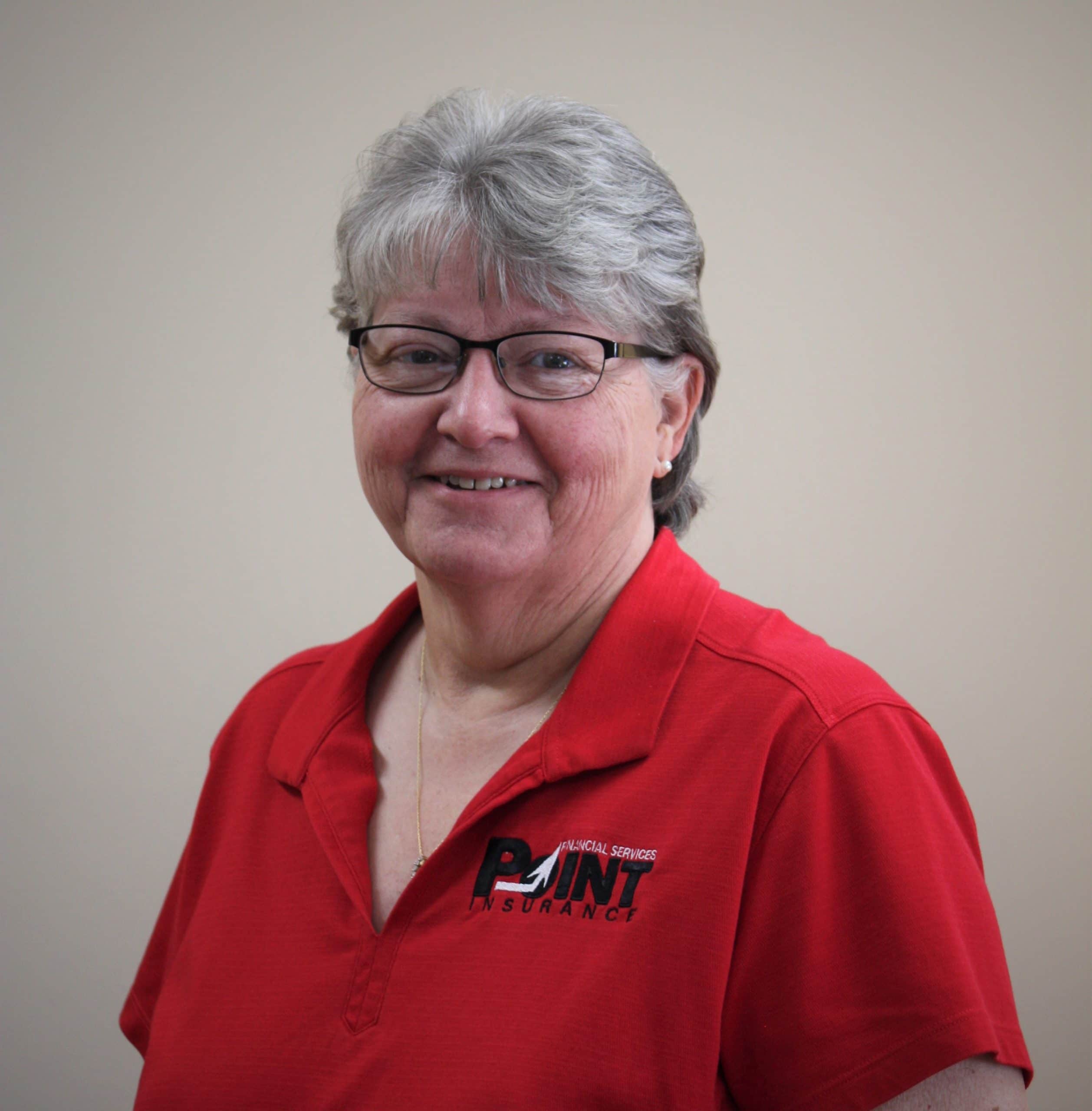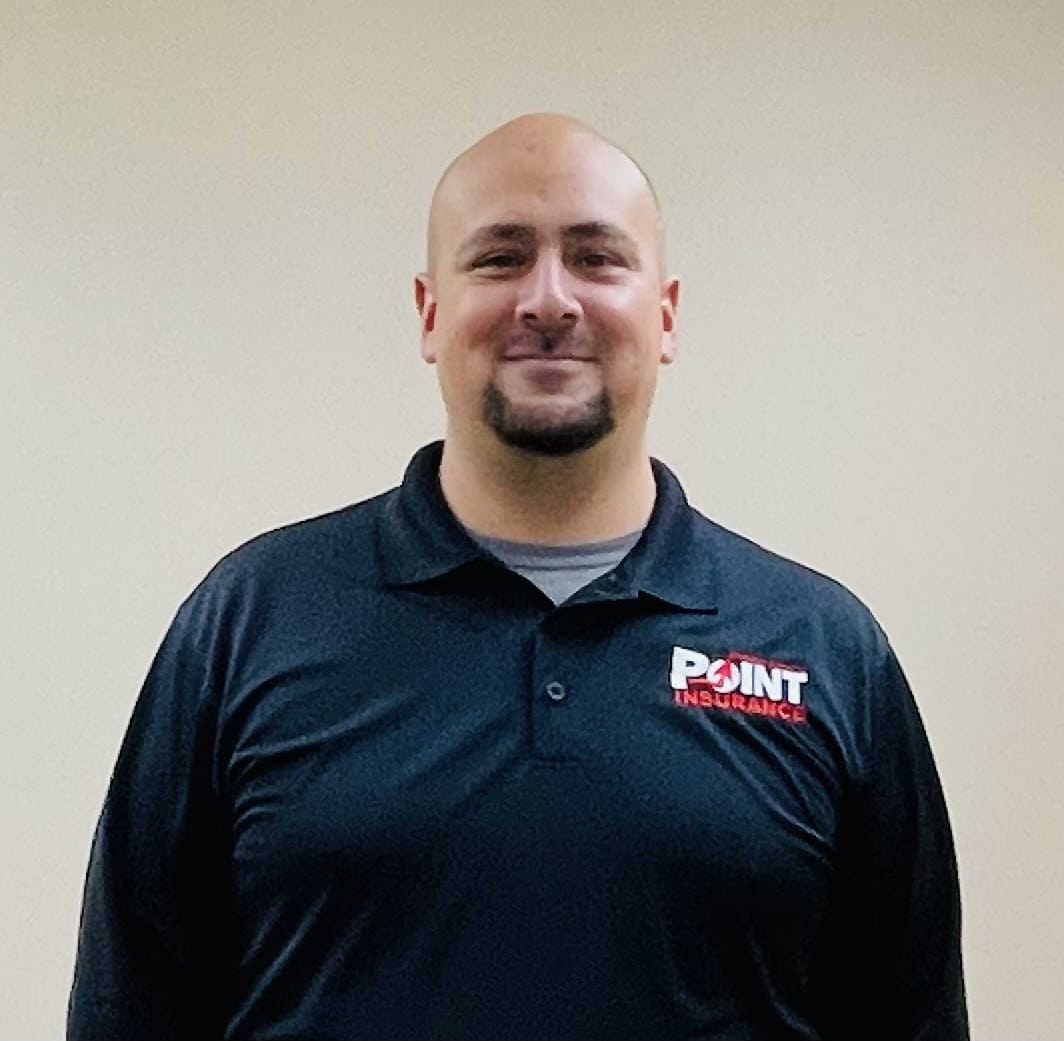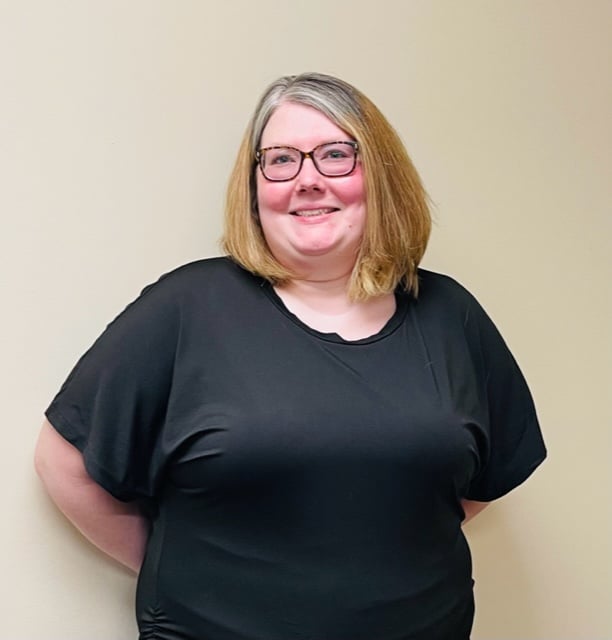 Contact Point Financial Services
208 11th Street
PO Box 13
Point Pleasant, WV 25550
Tel:  304-675-1300
Mon-Wed & Fri: 9am-5pm
Thurs: 9am-12pm Noon
Sat-Sun: Closed
Point Financial Services & Insurance
Thanks to Larry Jones, I got more out of my new policy PLUS a better premium rate. My family and I are so happy! We will forever be a client.
Got a new boat, and was covered THAT day. Amazing customer service, and friendly staff. Thanks, Point Financial Services!
New home? No problem. They helped me get the coverage I needed lickity split!
What would we do without you?! Thank you for saving me money on my daughters car insurance!